As many of you have pointed out, I have been seriously slacking in the blog department. When I was living in Ghana, life felt so vastly different that there was no shortage of things to write about. That's not to say that life isn't different now than it was before, London does feel quite different. I guess it's just not in a "wait 'til people back home hear about this!" kind of way.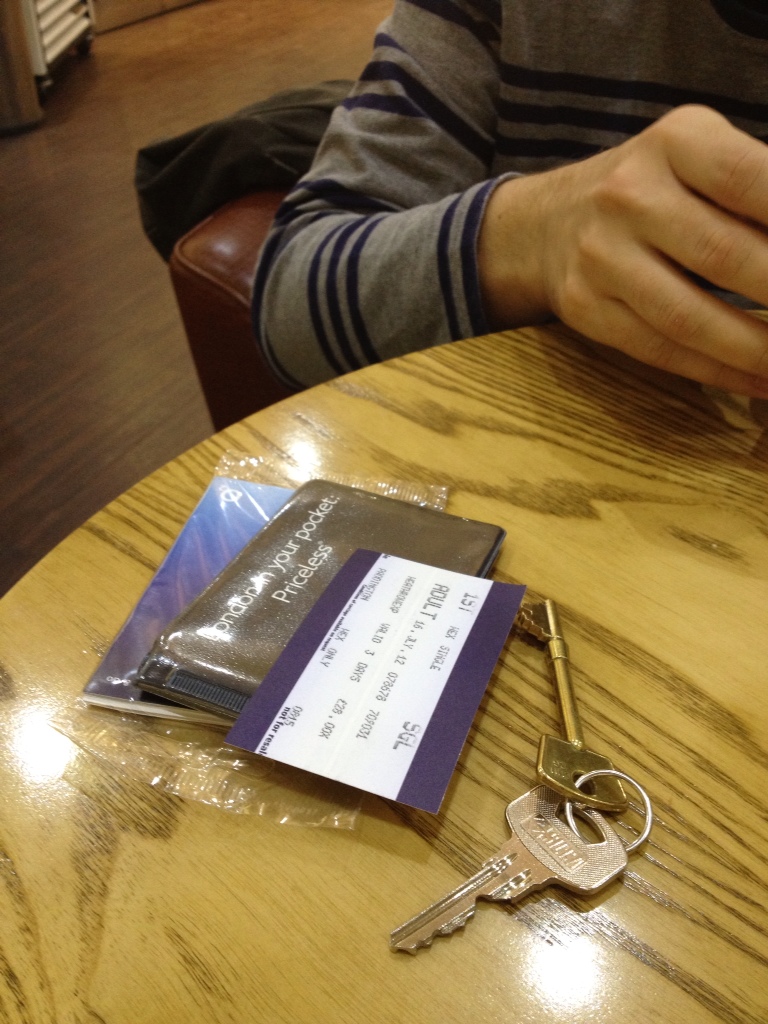 I am actually surprised at the ease with which I have settled in here. Moving to a new country is hard work! You have to navigate a new transportation system, find a new home, set up a bank account… it can all be quite overwhelming. I have encountered my moments of frustration, but for the most part everything has gone smoothly. I guess it helps that Fox came out here several months before I did. When I arrived at the airport he handed me my new SIM card, a metro card and an apartment key. After that we went straight to the bank, where he had pulled some strings to get me an account.
I have to say, things have also been going very well in terms of a job search. I have lined up a part-time job at a really cool music education charity, and I have started lining up volunteer work with a few other charities. To make ends meet, I have been on the prowl for saxophone students. I have had a few successful interviews for some full time jobs, but none of them felt like a good fit for me. Right now I am busting my hump and focusing on the leads that I have. I think that's much better than settling on a full-time job that I am less-than-happy with.
All in all, things are going extremely well! I am still waiting for phase II of culture shock (frustration and sadness) to hit me. I'm sure it will come! In the meantime, I will write more about the funny little adjustments I've made since living here. I promise to bring you more updates, I've seriously been slacking.