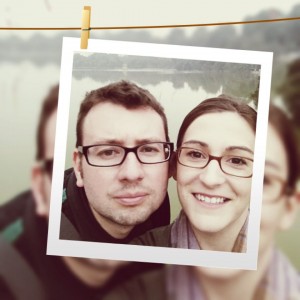 The Nomadic Pair met in Harlem in 2006. He had just arrived in the US after an extended trip across India; she was moving to New York City to follow her dreams as a musician.
They both landed in an artist communue on 151st Street, which is the subject for the award winning  film Welcome to Harlem.
Collectively, their travels have brought them to ever continent except Antarctica (which they have plans to someday visit.) Highlights include the Trans-Siberian Railroad, a trip to the Bihar province in India and a hike up Mt. Fuji in Japan.
They were married in Thailand in 2012, and spent their honeymoon travelling the Banana Pancake Trail. They now reside in London, and are looking for their next adventure.